There is only one race on my calendar for 2016. Paris. I have never been to Paris, I have never done a race abroad before and by virtue of those two facts, I have never ran a race in Paris before. All new and all very exciting. Christmas is over and it's time to get serious.
I took two weeks off running after doing the Dublin marathon at the end of October and since then I've been gradually but steadily building the miles back up. All very easy, all very relaxed and because I wanted to. However, now that JANUARY IS HERE, it's time to hunker down to some proper marathon training for the upcoming Paris marathon which will take place the week after Easter weekend on April 3rd.
My goal for Paris is simply to run it, look around me like a buffoon and enjoy every minute of it. Okay, so that last part is probably more like ridiculously unlikely wishful thinking but hey, if you don't try, it hasn't got a chance of happening and I'm all about the positive mental attitude. Fun being my primary goal for this marathon, my training plan is not going to be pressurised. Because I'm not entirely stupid (we can debate this another day), I will of course be following a proper training schedule, but I won't be putting pressure on myself in terms of pace, speed workouts or goal times. I'll be following a Douglas and Pfitzinger plan and tweaking it a bit to work with my week.
This week is "week 11" on Douglas and Pfitzinger's "Up to 55 Miles per Week 18 week Schedule" and although I've changed it slightly, it's pretty close to the original. Voila:
Day

Session

Monday

Rest

Tuesday

8 miles easy

Wednesday

4 miles recovery

Thursday

Rest

Friday

12 miles medium long run

(5 miles at 15k/ half-marathon race pace)

Saturday

5 miles recovery

(including 8 x 100m strides)

Sunday

18 miles long run

Total:
47 Miles
If you were a good student, the total for week 11 would be 50 miles but I dropped a few miles a few weeks back and haven't caught up yet and I don't want to force the mileage up just to meet the number and end up injured so just being careful. (More potential stupidity potholes…)
This is a snapshot of my running week. I also have a snapshot of my lunch for you:
A snapshot of what I'm reading:
A snapshot of where my food will be coming from this week: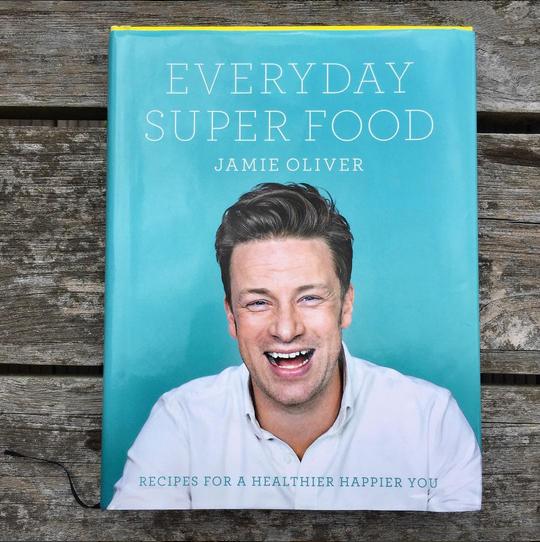 And where are all these snapshots coming from you ask?
Happy belated birthday, Christmas and many months worth of saving extravaganza to me! I finally put all the pennies together to invest in a new camera and I am beyond excited to take my new Nikon d5300 out on all kinds of road trips, food trips, documentary trails and field trips of all varieties with me. Hopefully be able to produce some better running photos too…
Snapshot, pic, picture, photo, grab, selfie, portrait, print, image, still, shot, pap, mugshot, photobomb, snap…. snap, snap. No, that's all I got. Snap. Can't stop the snap. Snap.